Reception places - Apply Now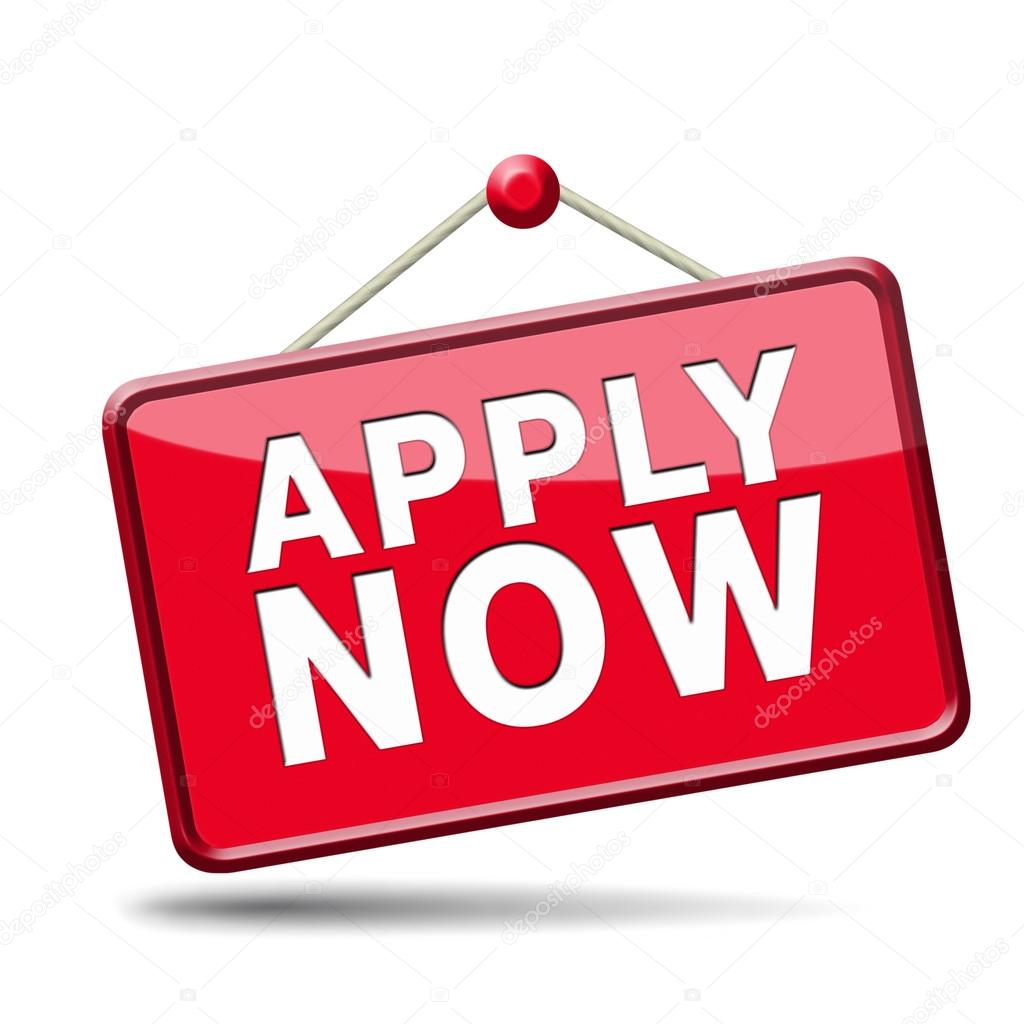 Saturday, 15 January is the deadline to apply for a reception place at a school starting in September.
If you wish to apply for a place in Reception and your child was born between 1st September 2017 and 31st August 2018 you will need to complete an online application form from the London Borough of Enfield who are our admissions authority.
All the information you need
Find out more for the following schools:
Woodpecker Hall Academy here.
Kingfisher Hall Academy here.
Enfield Heights Academy here.