Thank you to our parent volunteers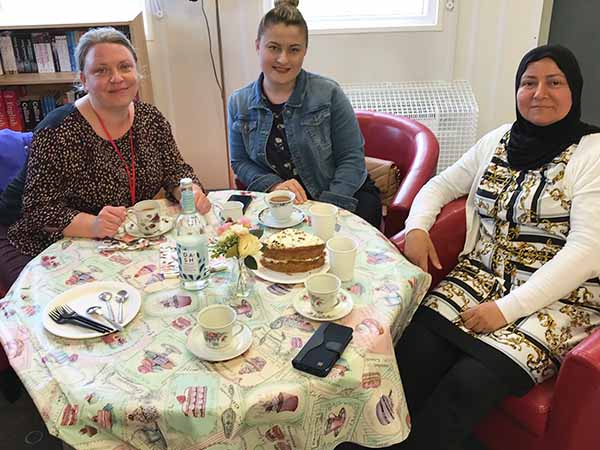 On Thursday the Community Outreach team organised an afternoon tea gathering to thank our parent volunteers for all of their fantastic work.

We are so grateful for our parent volunteers across our schools. They have given up their time to support children and the schools in lots of different ways, including reading with the children, delivering weekly food donations, and helping out during lunchtimes.

The chief executive officer of our trust, Mr. Marino Charalambous said, "I'm so proud of our parent volunteers and Community Outreach team for all of their amazing work to support our schools and families during these difficult times".

At the tea party, parents enjoyed some delicious tea and cakes and had the opportunity to socialise with fellow volunteers.