Kingfisher edge Heights to win Read Aloud Quiz crown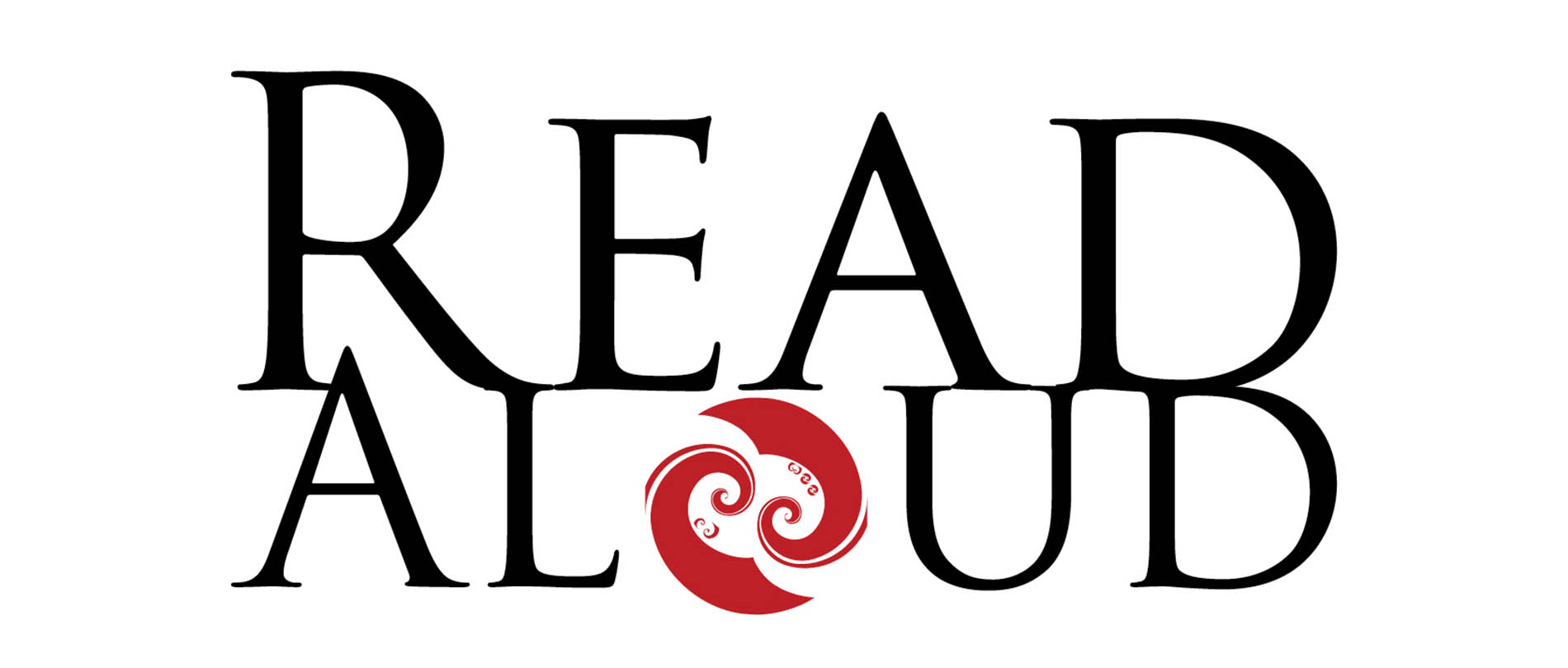 Congratulations to a fantastic team from Kingfisher for just edging ahead of Enfield Heights to the Great Read Aloud quiz trophy.
The two teams went head to head to rest their reading knowledge.
The event included reading stalls, a very busy book swap table and children from both schools reading extracts from their favourite books. Edmonton Green also did a special and very interesting presentation and its new facilities. Finally, 10 lucky winners took away book prizes. Copies of the The Phoenix comic, aimed at 6-12 year olds, were also given to those who attended.