Mental health awareness film from Enfield youth parliament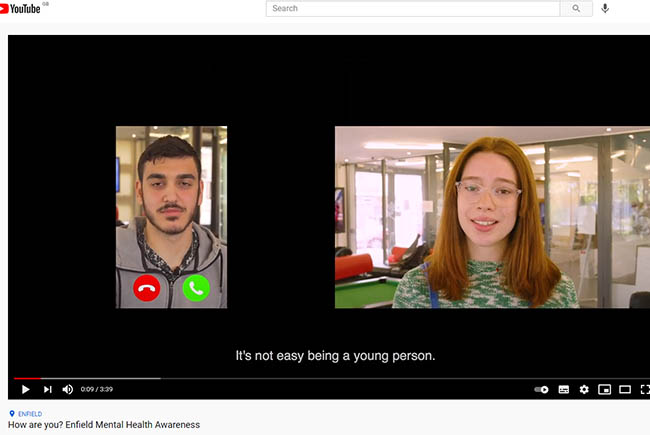 Members of Enfield's youth parliament and the young mayor have produced a short film to destigmatize mental health issues and recognise the differing impact of the Covid-19 pandemic on young people.
The film also includes some ideas on how young people can deal with their mental health.
You can watch the short film here.