The trust that runs our school is changing.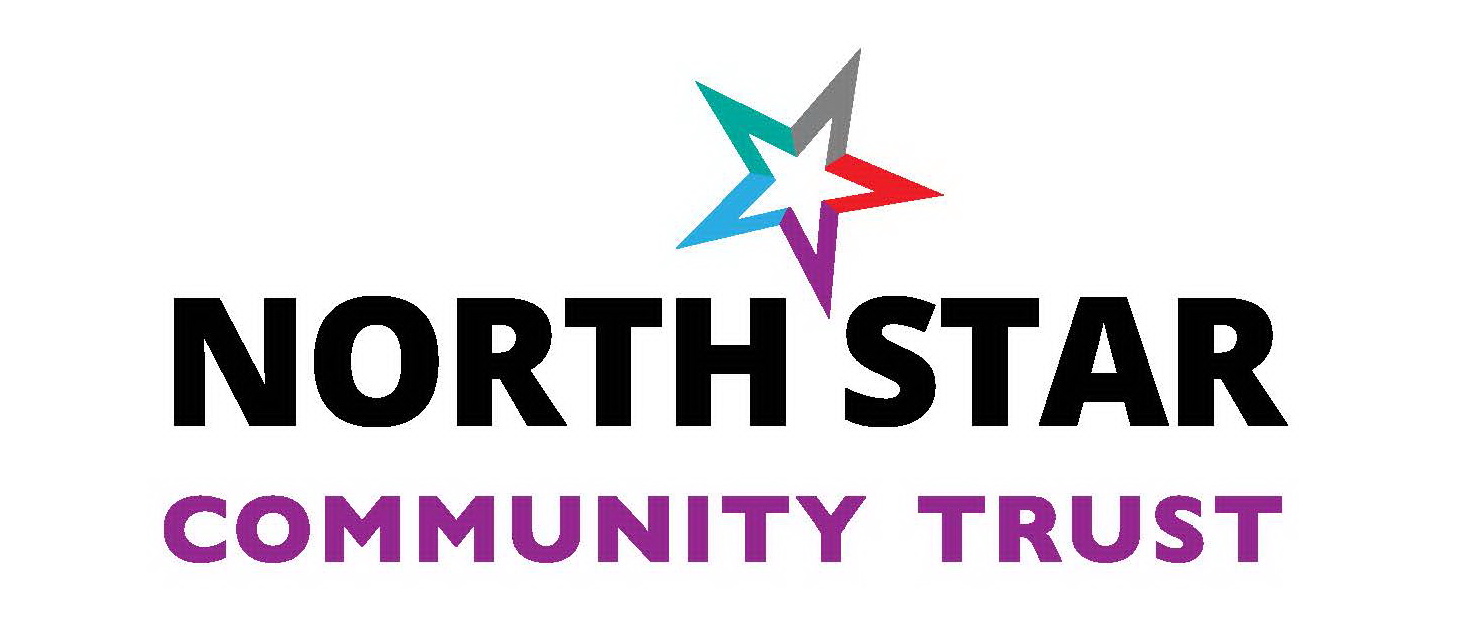 After just over a decade in existence, the trust feels now is a good time to renew and refresh its vision, mission and values, as it embarks on the next exciting stage of its future providing education to over 2,500 pupils.
The trust will be known as North Star Community Trust from June.
You can find out more here.