A new future for the trust that runs our school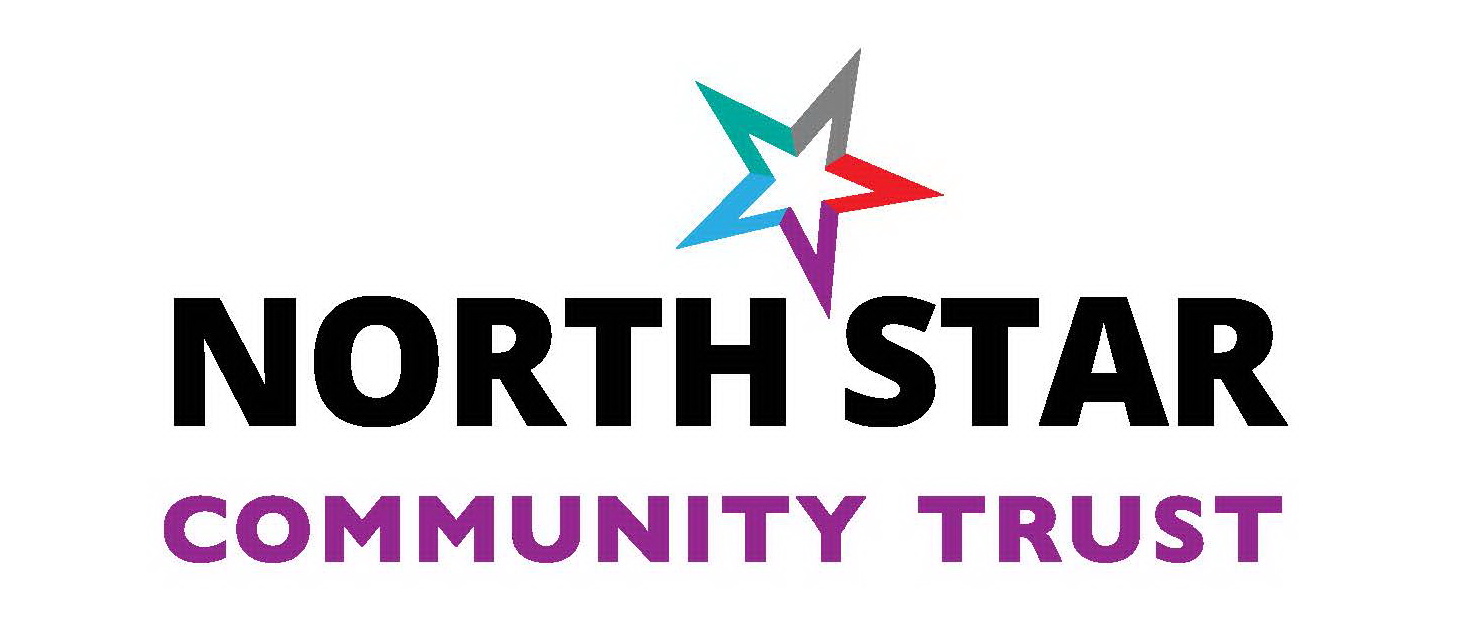 As respectively Chair of the Board and Chief Executive Officer of the trust that runs our family of 5 schools, we are writing to let you know that in the week commencing 31st May we are changing our name to North Star Community Trust.

After just over a decade in existence, we feel now is a good time to renew and refresh our vision, mission and values, as we embark on the next exciting stage of our future providing education to over 2,500 pupils.

We all know that the future is going to be very challenging and we need to work together as never before on behalf of the children. Last week we were delighted by the news that our secondary academy, Heron Hall, had reached the final of the UK's 'Secondary School of the Year' competition. We are doing everything we can to make all our primary schools the very best they can be and get our pupils to where they need to be.

Read more here.