Celebrating mental health awareness week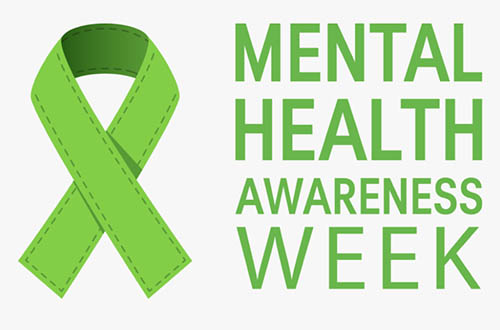 This week is national mental health awareness week. Approximately one in four people in the UK will experience a mental health problem each year.

Mental Health Awareness Week aims to get people talking about their mental health and reduce the stigma that can stop people from asking for help.
It is so important for our children to be healthy physically as well as mentally.
The BBC has some primary and secondary school resources to help support your child. You can see them here.
You can also see a video featuring our Head Of Safeguarding Sarah Cook sharing her top tips to help improve your child's mental health. Watch it here.