Tips for parents to help their children eat more vegetables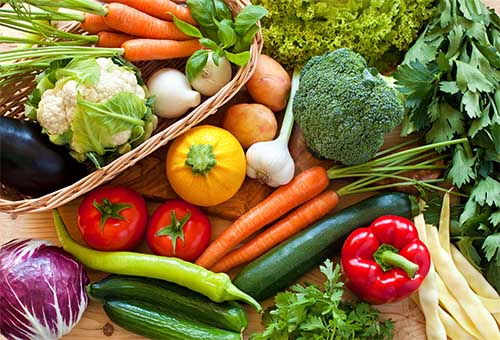 Vegetables are a key part of a healthy diet and it can be difficult for parents to get their children to eat enough of them.

Recent research from Leeds University found that only one in five children had any vegetables or salad in their packed lunch.
Veg Power is an organisation with a mission to encourage children to eat more vegetables in the U.K.
They have created some quick and easy tips for parents on how they can incorporate more vegetables in their child's packed lunch.
You can see the tips here.