CHAT Academies Board member honoured.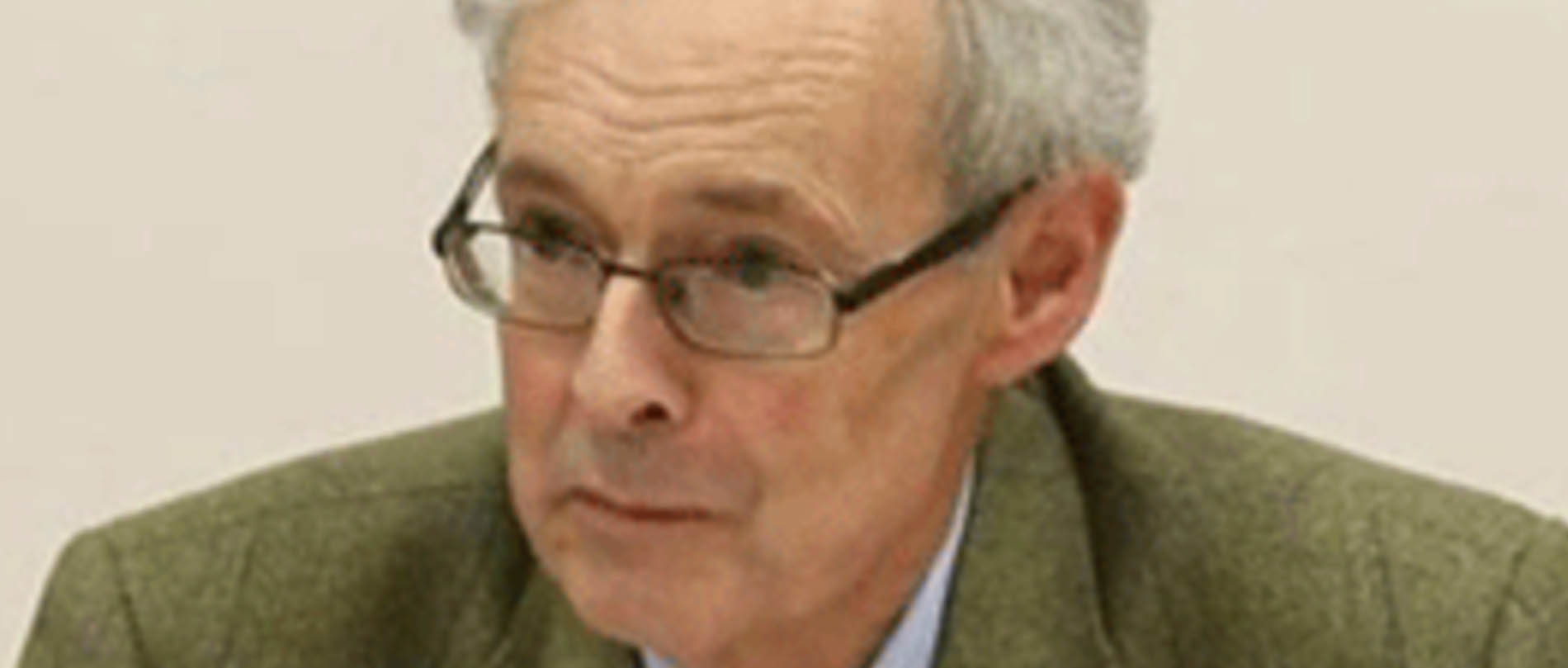 Professor Anthony O' Hear, a member of the CHAT Academies Board of Trustees, has been recognised in the 2018 New Year Honours with the award of an OBE 'for services to education'.
Dr Donald Graham, Chair of the CHAT Academies Board of Trustees, said:
"We were delighted by the news that Anthony has been honoured for his huge contribution to education in this country over the last 30 years. He enjoys an international reputation in his field and has been absolutely instrumental in helping to successfully build up the Trust to five schools educating over 2,000 young people in Enfield. The Board has benefitted greatly from Anthony's invaluable advice and wise counsel and we send him our congratulations."
Professor O'Hear is also a governor at Heron Hall Academy and was one of only 130 people honoured by the Queen for their contributions to education and driving forward social mobility.
He is Professor of Philosophy and lately Head, Department of Education, University of Buckingham. He is Director of the Royal Institute of Philosophy, editor of the journal Philosophy, author of many books on the subject, and was formerly a senior government advisor to Prime Ministers on education and teacher training. 
The Most Excellent Order of the British Empire (OBE) rewards contributions to the arts and sciences, work with charitable and welfare organisations, and public service outside the civil service.