Robin Hall pupils to enter gardening competition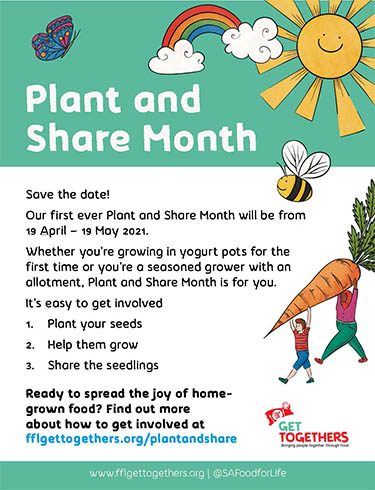 Robin Hall Nursery is celebrating Plant and Share Month from the 19th April-19th May.
Plant and Share Month celebrates planting and growing your own seeds.
To celebrate Plant and Share Month, Robin Hall Nursery is entering a national gardening competition launched by Soil Association's Food for Life programme.
The competition asks children to grow seeds out of the most unusual containers they can think of.
Over the next month, children will gradually be plating seeds out of some really creative plant pots.
Just before Easter, Robin Hall children planted potatoes and used a baby bath as the plant pot
We can't wait to share what the children have planted.
For more information on the competition, click here.