Online course - becoming a community interpreter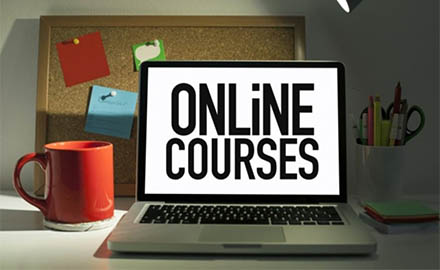 Are you looking to help make a difference in your community?

The Workers' Educational Association (WEA) has organised a course which outlines the role of a community interpreter and the work they do to help their community.

The course will start on Wednesday the 21st of April from 9:30 am-11:30 am. It is free to adults that receive a benefit.

For more information please click here.
Vital to the support and growth of the community, interpreters enable others to have a voice and to feel safe and understood. They also help provide opportunities to members of the community.

The WEA is a charity dedicated to bringing high-quality and professional education into the heart of communities.