Supporting our families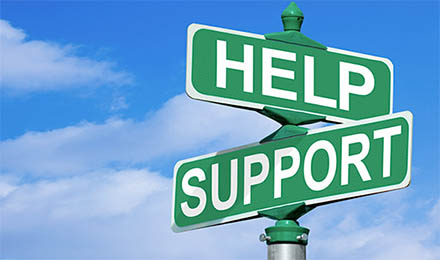 We have a page on our website with resources and information on how our families can gain extra help or support in these difficult times.

On this section of our website, you will find information on accessing financial help, free school meals, emergency contacts, and services, safeguarding as well as helpful resources from our Community Outreach team.

If you are in need of extra support, please see this page as we may be able to help you.

Visit the helping our families page here.