Community Outreach team nominated for teaching award celebrating partnership working.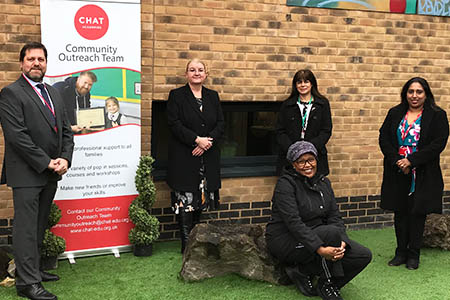 Congratulations to the Community Outreach team for being nominated for the Pearson Teaching Awards.
Wendy, Juliet, Gurjit, and Beleyu who make up our amazing Community Outreach team have been working tremendously hard to support our families.
They have been nominated for the 2021 Award for Impact through Partnership.
The Pearson teaching awards were established in 1998 and are an annual celebration of excellence in education, recognising the amazing work of teachers across the UK.
We wish the Community Outreach team the best of luck. We are extremely proud of them.