Expanding the Trust's Robin Hall Nursery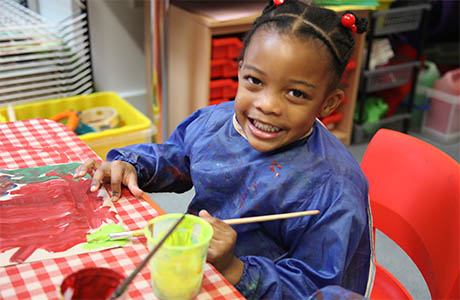 We would like to expand the Trust's wonderful Robin Hall Nursery in Cuckoo Hall Lane for children who are 2-years-old from Sept 2021. 

Do you know someone who might be interested? A family member? A friend or work colleague? Could you please forward this to them? 

We have a short questionnaire so we can assess interest in this plan. 

You can find it here.