Help keep your child active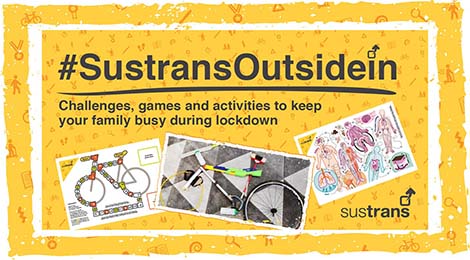 During this time at home, it's important for our children to keep as active as possible to support their mental and physical well – being.

Sustrans is a charity that aims to get more people to walk and cycle across the UK, in order to better the environment and improve public health.
Sustrans are running a 4-week national campaign called Outside In and will be sharing activities to help keep your children active.
If you are interested, click here.