Make a delicious vegetable soup for the family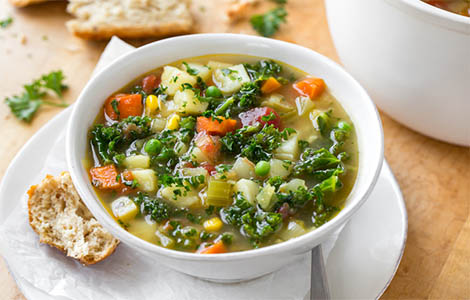 Are you looking for a delicious soup to make in this cold weather?

The Community Outreach team has a recipe for a vegetable soup that is healthy and simple to make.
The soup is packed with vitamins and nutrients and it's perfect for the children to have in this cold weather.
In this recipe, the Community Outreach has selected their favourite vegetables to include in the soup but you can change them and chose ones your family may prefer.
To see the vegetable recipe, click here.