Barclays Ponders End donates over 40 gifts to CHAT schools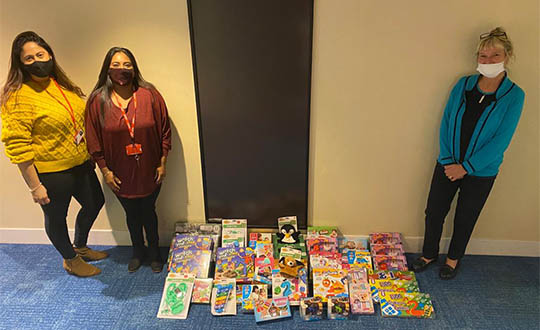 A huge thank you to our very generous friends at Barclays bank, Ponders End.

Kind-hearted staff donated no less than 45 gifts to children across our schools.
The children were delighted and felt very special to receive them.
The fantastic team at Barclays Ponders End is led by Mary Lawrence Branch Manager and Sarah Keating Area Director.