New Trust film for families - Tips on helping improve your child's mental well-being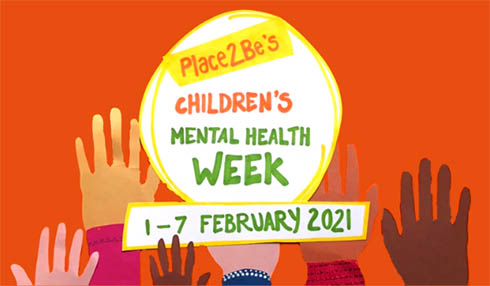 In honour of Children's Mental Health Week, we have created a video featuring the Head Of Safeguarding for CHAT Academies Sarah Cook. 

In this video, Sarah shares her top tips for parents on how to help improve their child's mental health. 

The theme of this year's Children's Mental Health Week is "Express Yourself". Expressing yourself is about finding ways to share feelings, thoughts, or ideas, through creativity. 

To watch the video, click here.