M & S to top up government food vouchers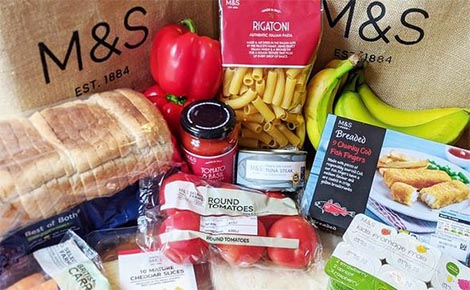 Marks & Spencer will give extra support to families by funding an additional £5 per week for each £15 lunch voucher redeemed at M&S via the Government's free school meals scheme.
The additional £5 will ensure that children can receive an extra daily meal and eat both a healthy and nutritious breakfast and lunchtime meal. 
The retailer has also produced a weekly meal planner to help parents prepare five simple, nutritious breakfasts and lunches for under £20 (for two children). 

You can see the meal planner here.