Fun activities for babies and young children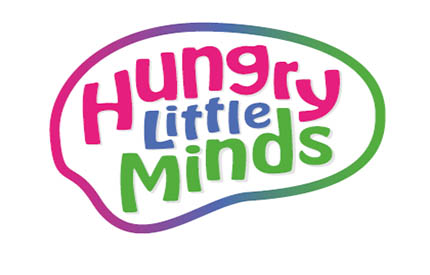 There is a useful page full of learning resources, ideas, and fun activities that parents can do with their children at home.

On the page, there are resources available to parents suitable for new born babies up to children of 5 years old.
Hungry Little Minds is an initiative launched by the Department Of Education in 2019 and it aims to encourage parents and carers to chat, play and read more with their children.
To see the page, click here