Heron Hall seeking to appoint a new parent governor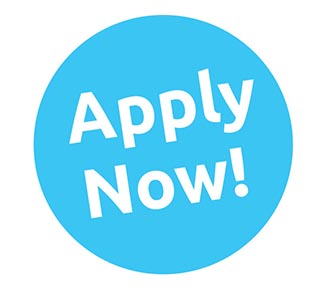 Have you got what it takes to be a new governor representing our parents?
This is a fantastic time to get involved in helping the school.
After great first CGCSE results and with the school growing in reputation and popularity, the parent voice is critical.
More information
Read the letter to parents here.