Year 11s to hear Hollocaust survival testimony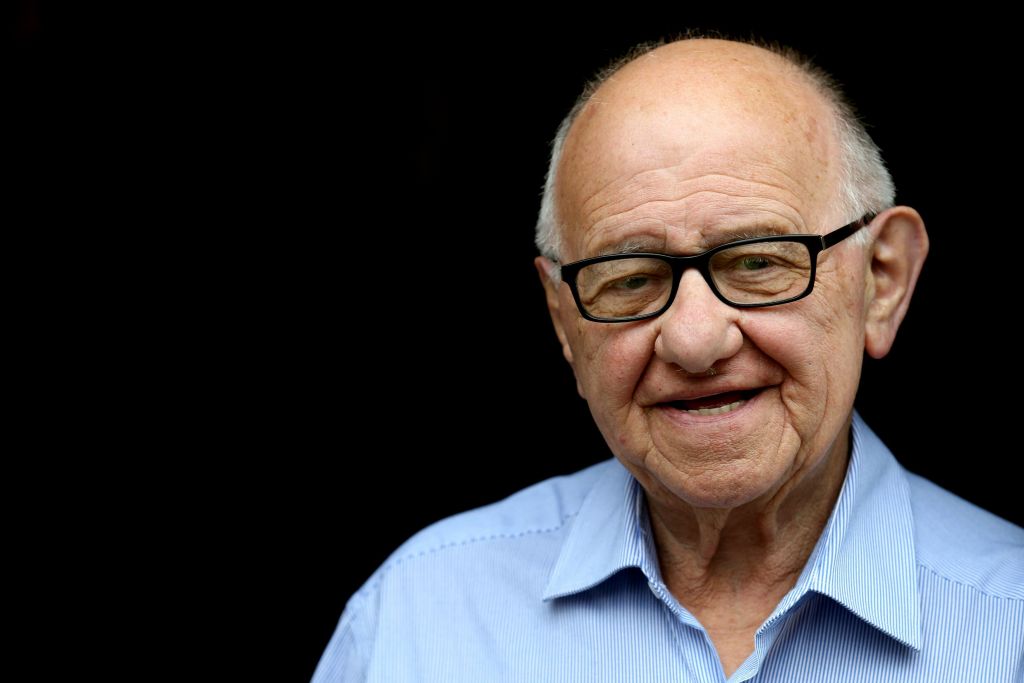 Michelle Richaman is the daughter of Ziggy Shipper, a Polish Jew and a survivor of Auschwitz-Birkenau, and then one of the 'Windermere Boys' who were placed in England after liberation from Auschwitz. Next week she will tell her father's story to our Year 11s.


Ziggy does still do some talks himself but his daughter also continues his legacy by speaking about her father's experiences and the impact they had on him and also on the whole family.
This is a biography of him here.