Generous donations from families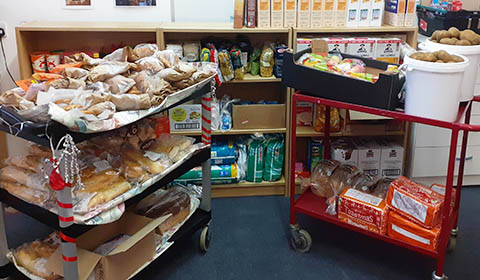 The residents of a road in Barnet decided they wanted to support a school and chose us.
The residents had also heard of all of the amazing work the Community Outreach team has been doing to support families and wanted to share their donations to help people in these challenging times.
The Community Outreach team collected the donations and then distributed them to our families.
Thank you to the residents of Ferney Road, Barnet for all of your kind donations.