New £15 weekly free school meal vouchers for families - Everything you need to know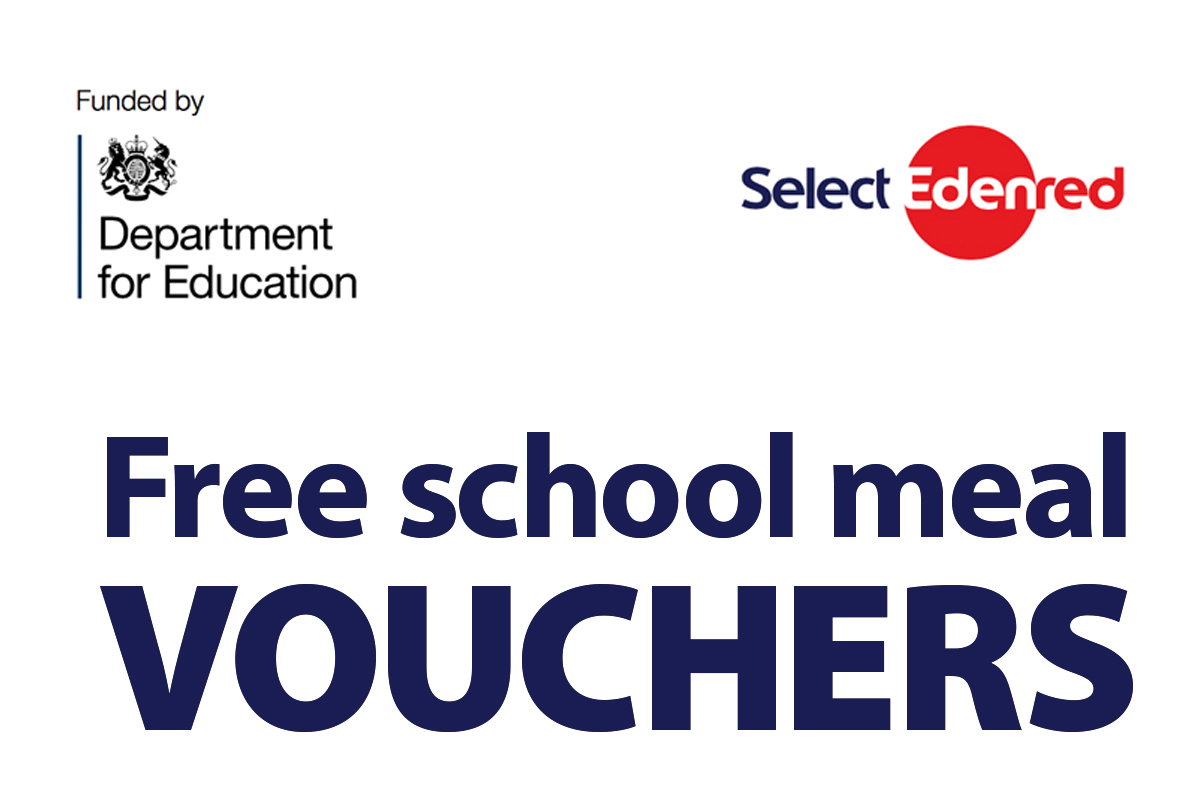 The new national voucher scheme for benefits related free school meals is now up and running.

The government has announced that a new voucher scheme, for free school meals for pupils who are not in school, will run from 18 January.

It will operate for 4 weeks up until the February half-term. We expect further news in due course whether and if free school meal vouchers will be provided after this date.

We will let you know as soon as we have this information.

The national voucher scheme will again be organised on behalf of the government by a company called Edenred.

Families who receive benefits related free school meals will receive vouchers of £15 per week for each eligible child who is not attending school.

Families will get a combined voucher if they have more than one eligible child.

We will send you your vouchers fortnightly. The scheme starts on 18 January. You should receive your first voucher/s by the end of the week.

A child who is eligible for benefits related free school meals who attends school will be given a free lunch and not a voucher for the days they have food in school.
To find out more see your school website and 'Free school meal vouchers'