Online courses for parents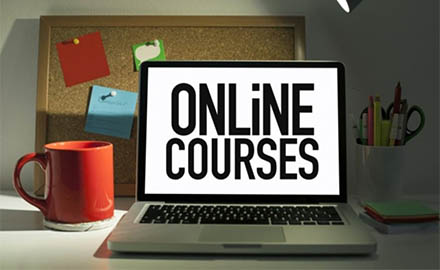 We have a variety of online courses for parents during this time at home. 

Courses 

Emotional Health Mentoring course – Monday 11th January 6.30 pm-8.30 pm (11-week course)

The Workers' Educational Association (WEA) is a charity dedicated to bringing high-quality and professional education into the heart of communities.

In this course, you can learn how to support and develop children's emotional health and well-being through a variety of strategies.

This course is free to adults who receive benefits. Places are limited.

For more information about this course, click here.

Preparing for a Level 3 Qualification to Work in a Support Role in Schools (5-week course) 

This online course will help you prepare for a level 3 qualification to work in a support role in schools, for example working as a teaching assistant.

The course teaches key skills needed for a level 3 qualification like time management, referencing, and how to demonstrate your own knowledge using learning tools.
It will start on Tuesday 12th January from 10 am-12 pm and is free to adults who receive benefits.
For more information, click here.
Introduction to sewing course

There is an online sewing course for beginners. It will run on Wednesday from the 13th January 2021- 24th of February 2021. 
The course starts at 9:30 am-11:30 am. 

It is an introduction to sewing machines and techniques. Parents can learn how to use old clothes, sheets, duvet covers that you have at home to create new items.

Please note you will need a sewing machine for this session. To sign up please contact [email protected].

If you are interested in any of the above courses or would like to know more information, please email [email protected]