Volunteers needed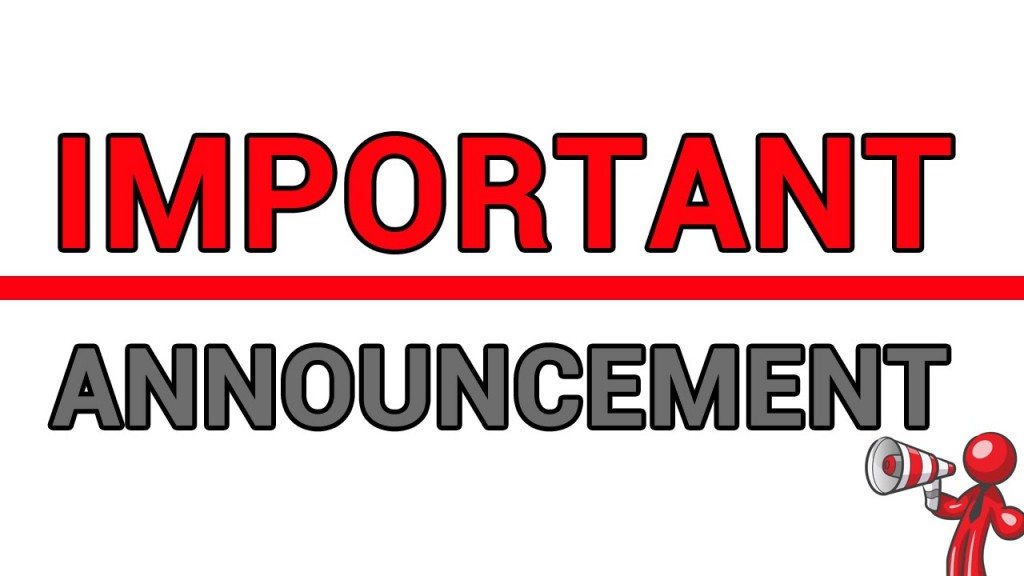 Our Secondary school, Heron Hall Academy, is looking for volunteers to help us with the testing of students, the new initiative from the government to help keep our schools safe.

There are a number of different roles available.
You may have a nursing or medical background or similar experience, but this is not essential.
You will be given full training.
Hours to fit your requirements.
If you are interested please contact [email protected]