30 ways to keep active at home.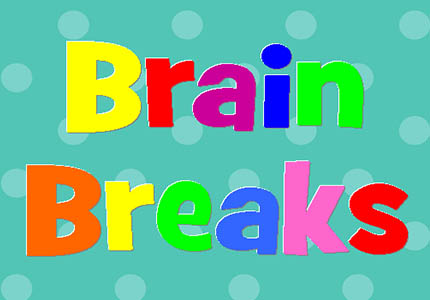 During this time at home, it's so important for children to be as active as they can.

Taking frequent breaks throughout the day and engaging in some physical activity can benefit your child's learning. It can help to improve their behaviour, focus, and concentration.
Sitting for long periods at a time is bad for health and can affect their ability to focus.
We have 30 activities children can do to keep active during their breaks.

You can see them here.