Indoor activities for children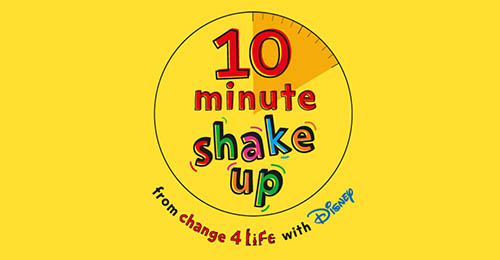 During these difficult times, it's important to keep children active and exercising.

Being active can help improve your child's mood, self-esteem, and overall health.
Change4Life is an initiative that aims to ensure parents have the essential support and tools they need to make healthier choices for their families.
On their website they have some fun Disney themed activities to help keep your child active during this time at home.
You can see the activities here.