30 talented Reception and Nursery children win Read Aloud prizes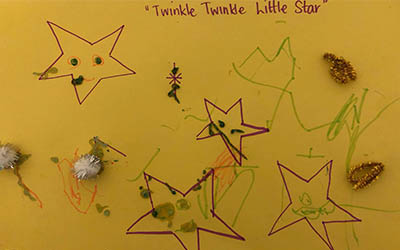 Well done to the winners of the latest Read Aloud competition, which was organised by the Community Outreach Team.
Children had to draw a picture of their favourite nursery rhyme song to be awarded a special Read Aloud Christmas present.
There were some great drawings of our favourite nursery rhymes like Twinkle twinkle little star, Humpty dumpty, Incy wincy spider, and much more.
The competition was a great success with over 30 entries across CHAT primary schools. 
Thank you to all of our reception and nursery children for entering the competition, we can't wait for the next one.  

#ReadAloud #15Mins #EveryChild #EveryDay