Welcome to Robin Hall: a tour of our nursery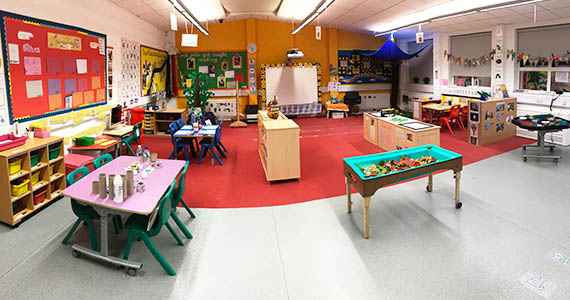 Join us for a virtual tour of our nursery and see all of our amazing facilities. 

Watch the tour of our fantastic nursery and meet our wonderful and dedicated teachers, see some of the activities we do with the children and get a real glimpse of why our children enjoy coming to Robin Hall.
Take the virtual tour now.
For more information on Robin Hall nursery, you can visit our website here.