Community Outreach providing extra support for families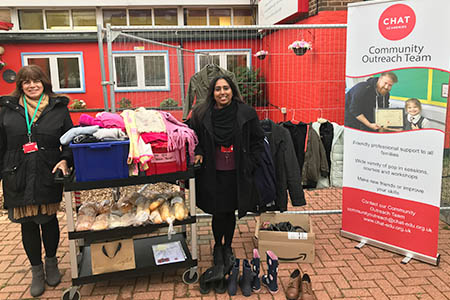 The Community Outreach team has been supporting families who need a little extra help thanks to Tesco and Greggs.
Tesco has donated bread, drinks, frozen foods, and pastries. Sandwiches and baguettes from Greggs are available on a Tuesday. 
As well as food, the Community Outreach team has clothes, shoes, and a range of books and games (all in great condition) available for families. 
If you would like to get in touch with the team, you can email them at [email protected]