Read Aloud competition winners!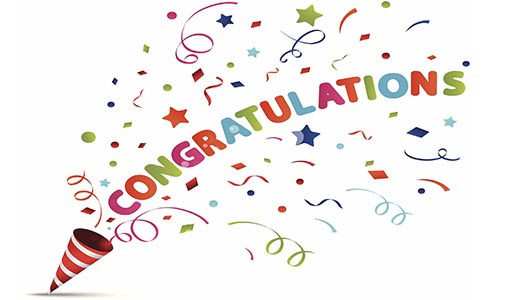 Well done to the winners of the latest Read Aloud poem competition, which was organised by the Community Outreach Team. 

Children had to write a poem on legendary children's author Roald Dahl and their favourite characters from his books. 

The competition was a great success with over 50 entries across CHAT primary schools. 

For writing their poems, children were awarded a brand new book, a wristband or bracelet, and a Read Aloud bookmark and pen. 

Thank you to everyone who entered, we can't wait for the next competition!