Online course for parents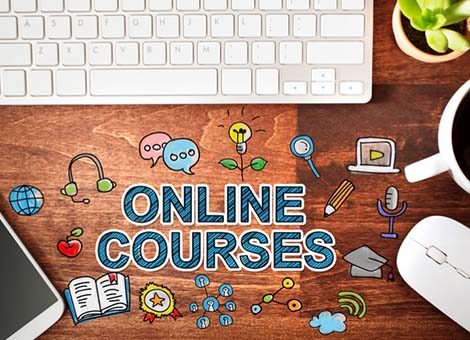 Are you interested in becoming a parent helper?

The WEA has organised an "Introduction to helping in a school" course, which aims to give parents background knowledge and confidence in becoming an effective parent helper in school.
The Workers' Educational Association (WEA) is a charity dedicated to bringing high-quality and professional education into the heart of communities.
This course also aims to help your child's learning from home.
To join this course parents will need an email address and access to Zoom.
The course will start on Friday the 16th of October from 10 am-12 pm and its free for adults (19 or over) that receive benefits.
If you are interested, please email the [email protected]