Major shoe chain offering to help with the cost of children's shoes.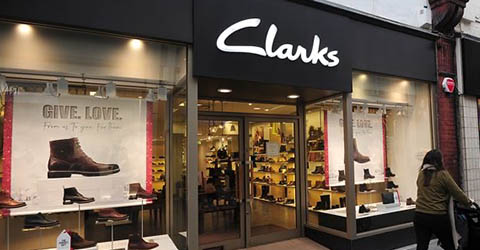 Clarks are offering parents the chance to swap their child's new Clarks shoes for free if they outgrow them in the next six months.
The shoes have to be bought from a Clarks shop before September 14th of this year to qualify for the deal. Online sales do not count.
Read the full details here.