A chance to meet our new headteacher Nicky Ross on 27 September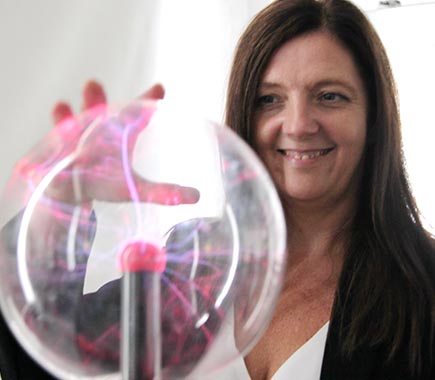 A messsage from Nicky Ross:
"I'd like to meet with you so that I can hear your views on our school as well as share my plans for Cuckoo Hall with you. In order for us to thrive, we need to work in together to achieve the best possible outcomes for our children. Therefore, I have arranged a meeting on Thursday 27th September for all parents. A crèche will be provided if you require it. Please attend one of the meetings below. Coffee and tea will be provided."

Thursday 27th September – 9:00am – Upper Hall Thursday 27th September – 5:30pm – Upper Hall