Read Aloud competition winners!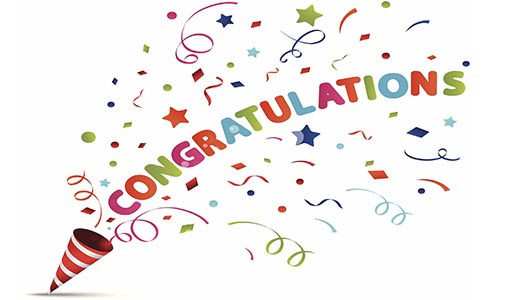 Congratulations to Leonides, Sophia, Naafia, Yasmin, Kaiya, Naitik, Imanuelle, Victory, Evan, Zubair, Liyana, Tracey, Ailsa and Ayla for winning the latest CHAT wide Read Aloud competition.

For this competition, we wanted to find out the favourite book and magazine characters of the children across our schools along with some information about them.
From Harry Potter and Superman to Sonic the hedgehog, it's great to know some of our pupil's favourite book and magazine characters.
Thank you to the Community Outreach team for organising this competition. We hope everyone enjoys their Read Aloud book bag prize!
#ReadAloud #15Mins #EveryChild #EveryDay