Free online "Child Psychology" taster session for parents.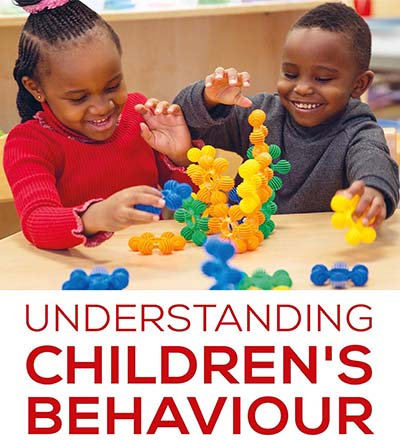 The Workers' Educational Association (WEA) is a charity dedicated to bringing high-quality and professional education into the heart of communities.

The WEA have a "Child Psychology" taster session available to parents. 
This free taster session provides parents with an insight into children's behaviours, using psychological research and strategies to help parents deal with specific behaviours displayed by their children.
The session will take place on Wednesday 15th July, from 9.30am – 11.00am
If you are interested, click here to enrol or you can book by calling 0300 303 3464