Online poetry classes for parents!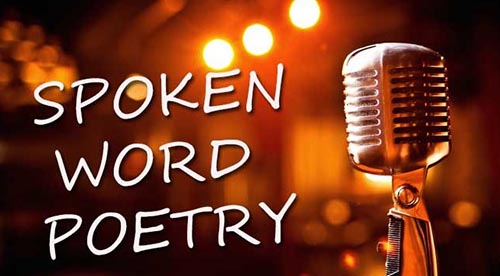 Would you like to try something different?

"Spoken word" is a form of poetry that is read out loud and performed to an audience.
This course will be facilitated by award winning poet "Ragz-CV".
Parents can learn various rhyming techniques, how to use metaphors, and it can also help improve public speaking.
The course will run until the 17th July and there is an opportunity to win an award once you have finished!
To enrol, email the Community Outreach team at [email protected]