Online interview workshop for parents.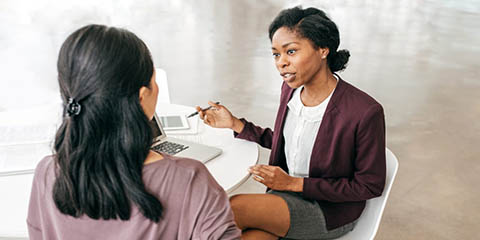 We have a great online workshop on Tuesday 14th July from 2-3 pm for parents who are looking to improve their interview skills.

The workshop teaches the fundamentals of a successful interview as well as tips for answering questions from the interviewer.
This is a good opportunity for parents who are looking for employment to learn some important interview skills.
If you are interested, contact [email protected]