Free online learning courses for parents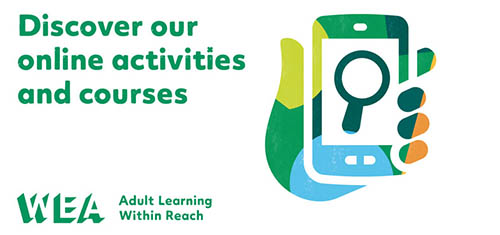 Would you like to learn something new?

The Workers' Educational Association (WEA) is a charity dedicated to bringing high-quality and professional education into the heart of communities.
The WEA deliver a range of online courses such as; arts and crafts, languages and writing, English and math's, health and lifestyle, history and culture as well as various work related courses.
If you are interested, click here.