Open evening for our secondary academy - Monday, 18 September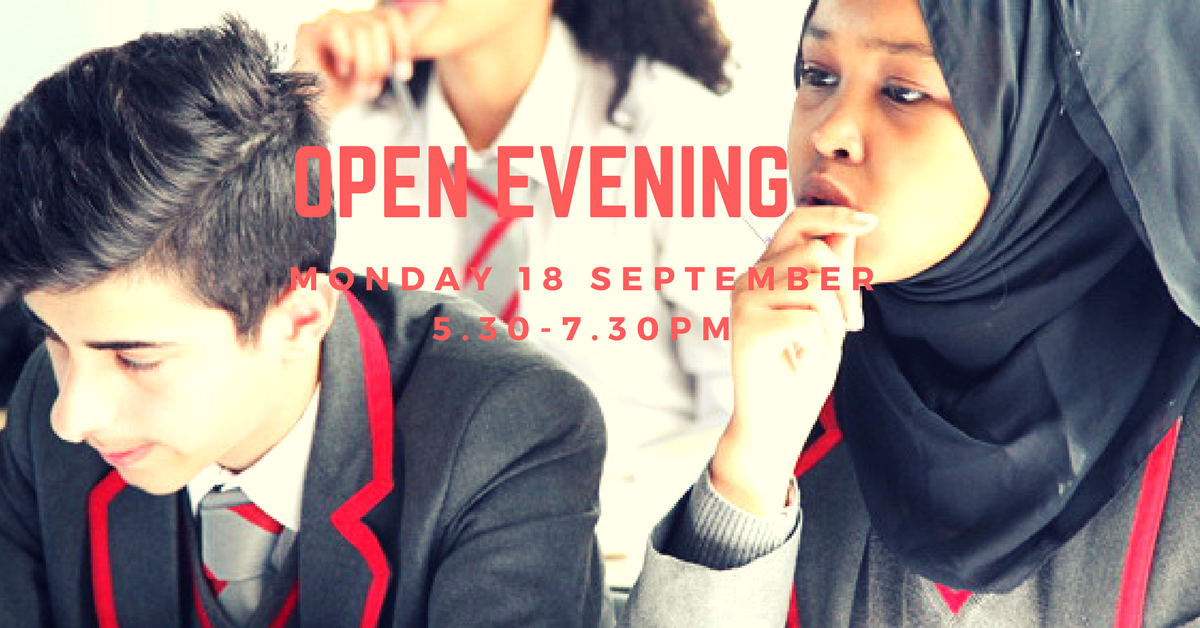 We are looking forward to welcoming you to the Open Evening of our secondary academy, Heron Hall, on Monday, 18 September 5.30-7.30pm. There is no need to book.
We know choosing a secondary school is a hugely important decision. In fact, for most families it is one of their biggest.

We think we are great school and would love the chance to show you around.

As soon as you arrive, you will be able to join a school tours, where you will be able to see where your child will be studying, eating and talking part in physical activities.

There will be a chance on the evening to meet the headteacher and teachers.

We are planning a host of musical performances by our students.

We have some of the best science facilities in the whole of London. Take part in amazing science experiments (always one of the most popular activities on the night). Everyone who comes will also receive a free give away. ,

And we've even got magic tricks in the foyer for you!
https://www.youtube.com/watch?v=PQGaI-EQAGQ&t=12s