Congratulations to pupils for winning Read Aloud book bags!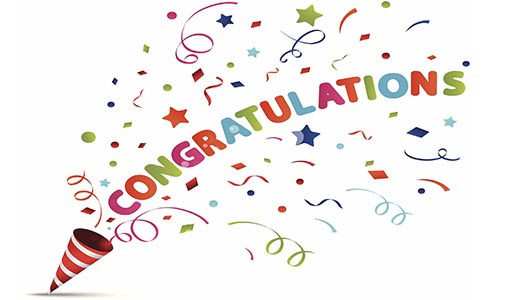 We asked parents to send us a picture of their child with their favourite storybook, magazine, information book or poem for the chance to win a Read Aloud book bag with a free book inside.

Well done to the following pupils from across the trust who have won a Read Aloud book bag. Adem (Year 1), Naafia (Year 5), Safira (R), Zane (Year 3), Yasmin (Year 4) and Brielle (Reception).
Thank you to the Community Outreach team for helping to promote reading at home.
#ReadAloud #15Mins #EveryChild #EveryDay