Teaching your child how to ride a bike without stabilisers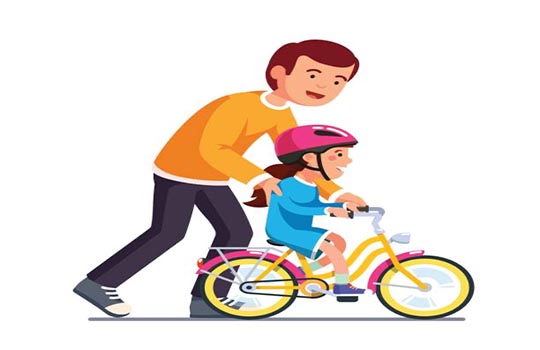 Riding a bike is fun and a great way to keep your children active.
Recently, bike riding has become a very popular activity for families to do together.
If your child does not know how to ride a bike, we have some useful steps you can use to teach them.
To see the steps, click here.
You can also see a helpful video tutorial by clicking here.