Parents from our primary academies pass first aid course with flying colours!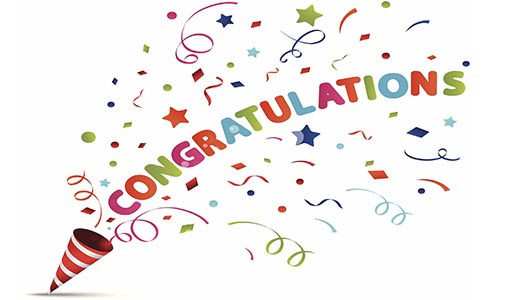 Belated congratulations to parents from our primary academies who passed their Paediatric first aid course level 3 in February.

We would like to have arranged a special ceremony to award your certificates but due to the current circumstances were unable to do so.
The course was run by Southgate and Barnet collage and funded by Edmonton Community Partnership.
The qualification is ideal for those who work or intend to work in a childcare setting as it is specifically designed to fulfil Ofsted's first aid requirements for early years' teachers, nursery workers and childminders.
Our parents worked tremendously hard and underwent the 6-week course for 2 hours each week.
Congratulations to all parents for passing the first aid course and thank you to the Community Outreach team for their great work.