Skills for work course for parents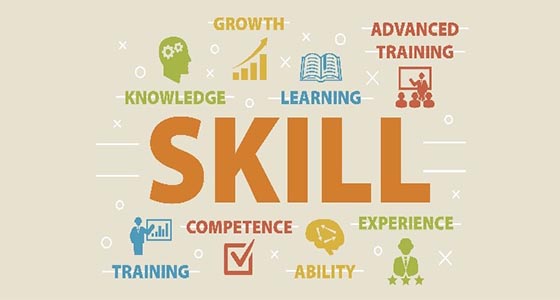 A skills for work course is commencing on Monday 1st June 2020. 

It's a free virtual learning course that will take place Monday - Friday, 10:00 - 13:00 PM; 1st June – 15th June 2020. 

The idea of this course is to give the learner all the tools required to apply for any suitable job and present their application in the best possible way to enhance their opportunity to get back into the working environment, whilst also enabling them with the knowledge to adjust their application process in the future.

The course looks at several areas including: CV building/enhancing, interview techniques, cover and speculative letter writing, confidence building and job applications. 

For direct enrolment, click here.