Its National Thank A Teacher Day!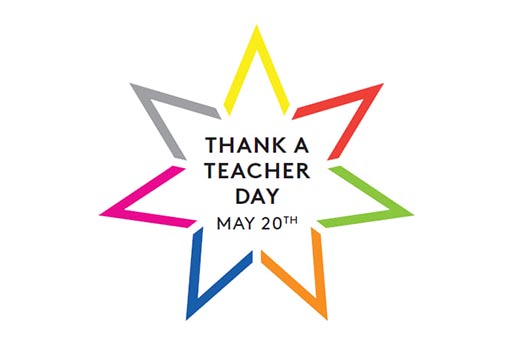 Today we join together to say a HUGE thank you to teachers, teaching assistants, and all support staff for their amazing work, not only in these challenging times but all year round.
Do you have a STAR teacher? Do you miss seeing them every day? Let them know by leaving a message on one of our social media platforms.